PRICING AND PAYMENTS:
Pricing and payments for your selling order-
Get payments and grow your business
As a seller there is no restriction to sale your products at our prices or bear a lose after paying service charges, commission, freight and other charges but you will feel happy to know that we are selling your products at your convenient prices or you can fix prices of your products with your own.

All payments are made through NEFT transactions (online banking). The payment is made directly to your bank account within the next 7-15 business days from the date of order dispatch.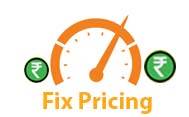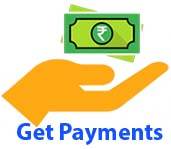 If The Customer Has Replaced The Original Product With A Different Item, Or Products Are Damaged In Transit, You Can Raise A Claim. The Refund Depends On The Scenario And Product.